Description
Qmomo【Tencel Version】NightBra Double-C Soft Fun Comfy Tencel Bra(Pink)
Qmomo had launched the Night Bra series which have bring benefits to females before, and launched the 【Long Version Night Bra - Tencel Version】again in 2018, 
this product have the good achievement and out of stock soon while just on stock.
⚠️This item not included pantie⚠️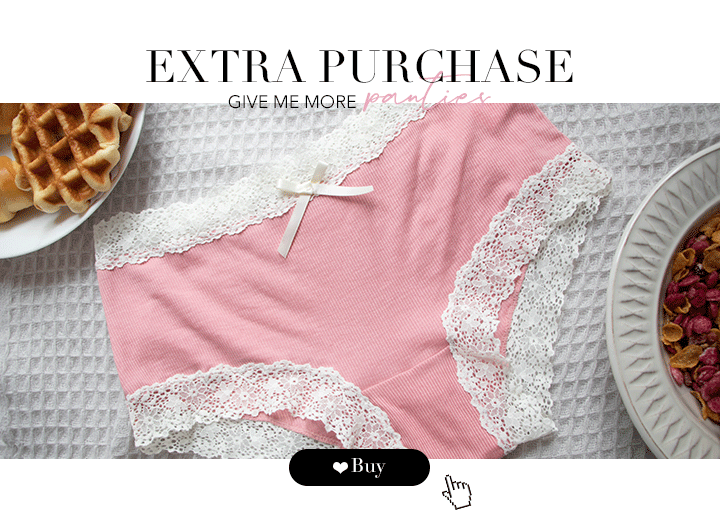 New Material Quality · Upgraded Experience
Qmomo Night Bra persist in 'Sleeping can be maintenance too' and its become the slogan of Night Bra series.
Qmomo adopt synthetic fiber tencel material
Soft and crease proof
Cool and quick drying
Super Skin friendly, Not easy to loosen, Sleeping experience upgraded well!!
Double C lifting effect, right breast push to upleft and left breast push to upright, keep the breast in the nice shape!
Bra cup adopt 3 pieces sewing to make a perfect third dimension, holding the breast in the golden ratio even when sleeping.
Wide version elastic band let the breast resist gravity steady, and also decrease the breast pressure, wearing Night Bra can be relaxing too.
Dare not wear bra while sleeping?
Don't worries! Night Bra series can improve breast sagging and droop.
★ Click me to see more colors ★