Qmomo【Fenny Popular】Soft-wired Bra (Lavender)
The upgrade version of our famous 【Cotton Levingne】is launching now - FENNY POPULAR

1/2 Marshmallow Cup + Soft-wired
The soft and comfy soft-wired mould cup, decompression and comfortable. 
3 cm higher design on the side, and using the mesh + lifting straps. 
Same supportive as the wired type, and the comfort as per the wireless type. 
Easily to concentrate your breast and with deep V
【Cotton Levingne】Coverage version 2.0
【Step 1  Comfort upgrade! 】
Elastic cotton lace and seamless elastic back piece. 
With breathable and comfortable pure cotton lining. 
Close-fitting, skin-friendly, and good ductility. 
Say BYE to the awkwardness from fat extrusion on the back
【Step 2  Coverage upgrade!】
Heighten 3 cm on the side to fully cover the bra fat. 
【Step 3  Support upgrade】
Lifting strap and mesh together with the 3-way stretch from the side webbing. 
 Long-term wearing is helpful for breast lifting and reducing the pulling of ligaments. 
Specially added the extended soft bone to create a comfortable and stable support effect. 
⚠️This item does not contain panty⚠️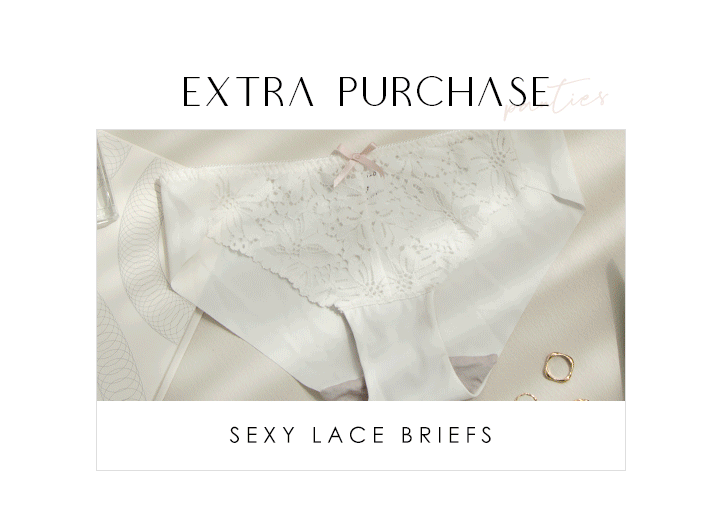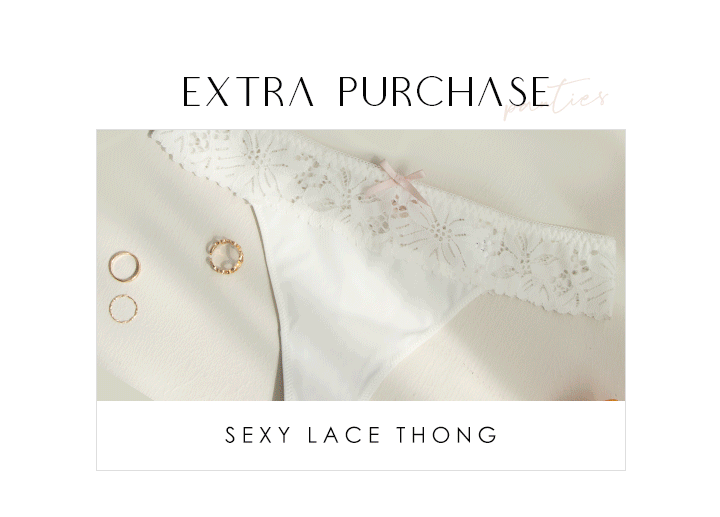 ** Girls who have plump upper breasts, please choose 1 cup bigger **